Today I want to share with you my favourite products for a skin care: face, body and hands.
Let's start with a face care products.
I love Estée Lauder as my morning routine. It's nice to use it as a primer for a foundation or BB cream. It illuminates your skin and make it smooth and hydrated.
Dior Hydra Life is my every day cream. I also like Chanel Hydra Beauty Cream. I think they are quite similar except my obsession of Chanel's fragrance.
As a mask for an immediate "Cinderella's face" I love Valmont Prime Renewing pack. With a list of precious ingredients it makes Wow-effect on your face, but be careful, in my opinion it's just "here and now" effect, not a long-lasting treatment.
And my favourite Firming Eye Gels are SKYN ICELAND. For all my life I've had a problem with dark circles. This product is the only one which can help me in a 10 minutes!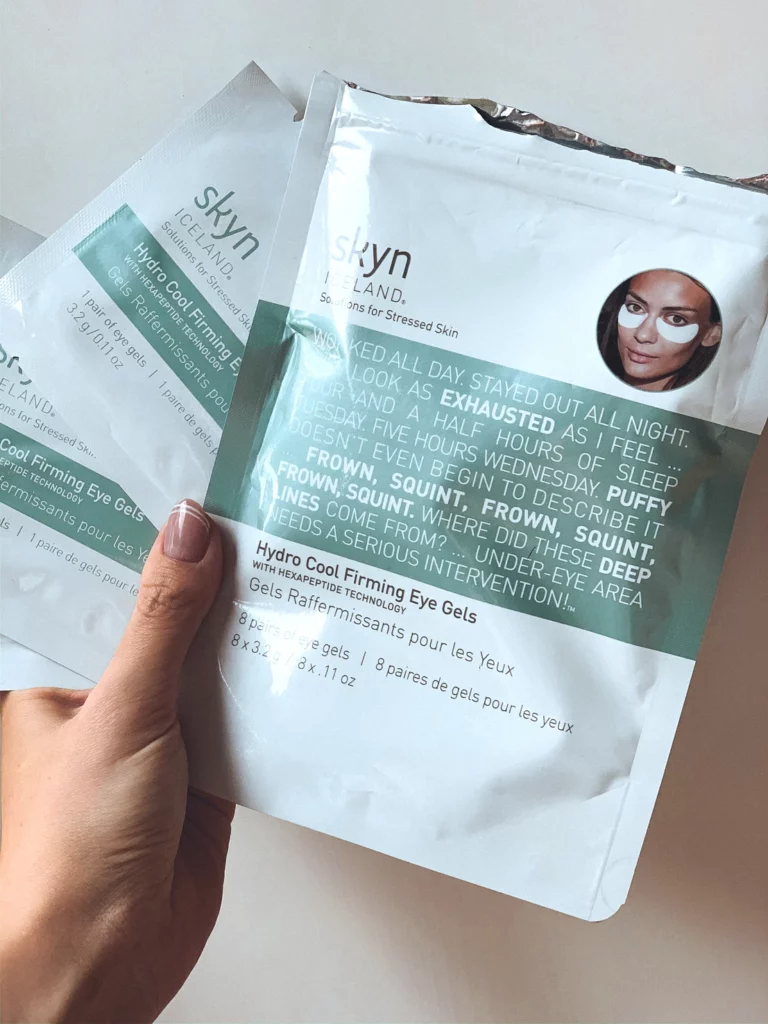 For my hands I'm not really picky.
All these creams are equal for me because I don't have a big problem with a hand dryness. But now I use the hand sanitiser often, so I need even more hydration than usual.
Also I love almost every product from L'occitane and Kiehls.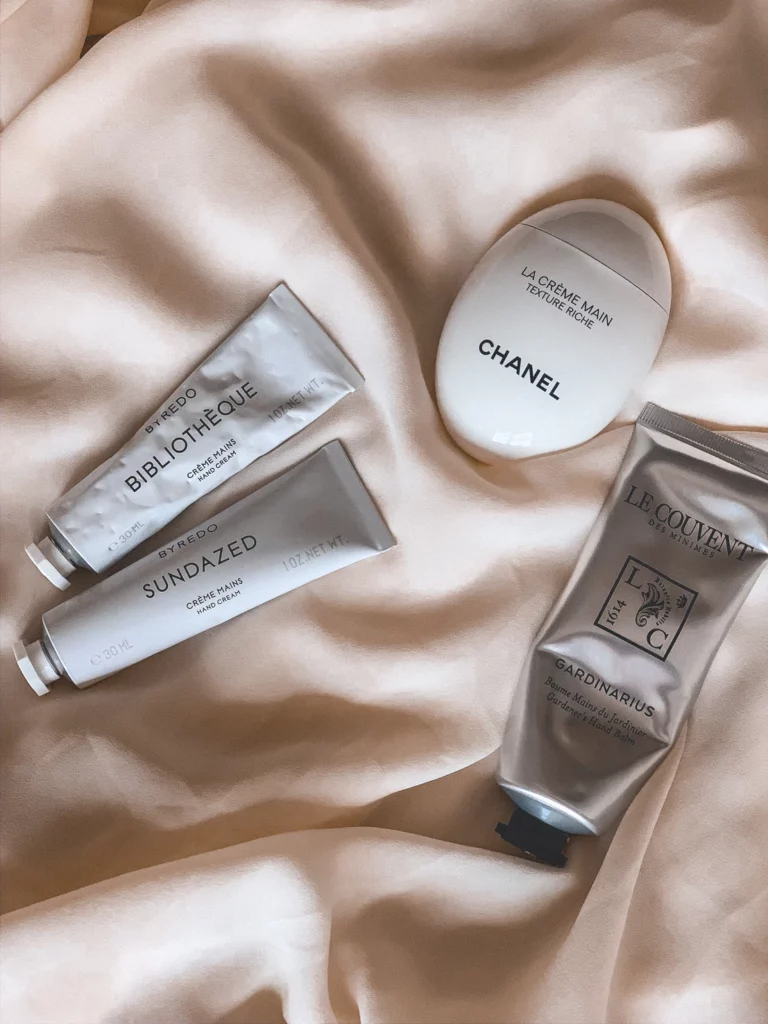 When it comes to my body I need a strong hydration. And I prefer an oil based products, gels or mousses.
I like St. Barth brand with a different scents. It moisturise my skin great and it's my necessary thing to take on a vacation.
Also I really like Jo Malone because of a nice fragrances, but Acqua di Parma hydrates my skin much better!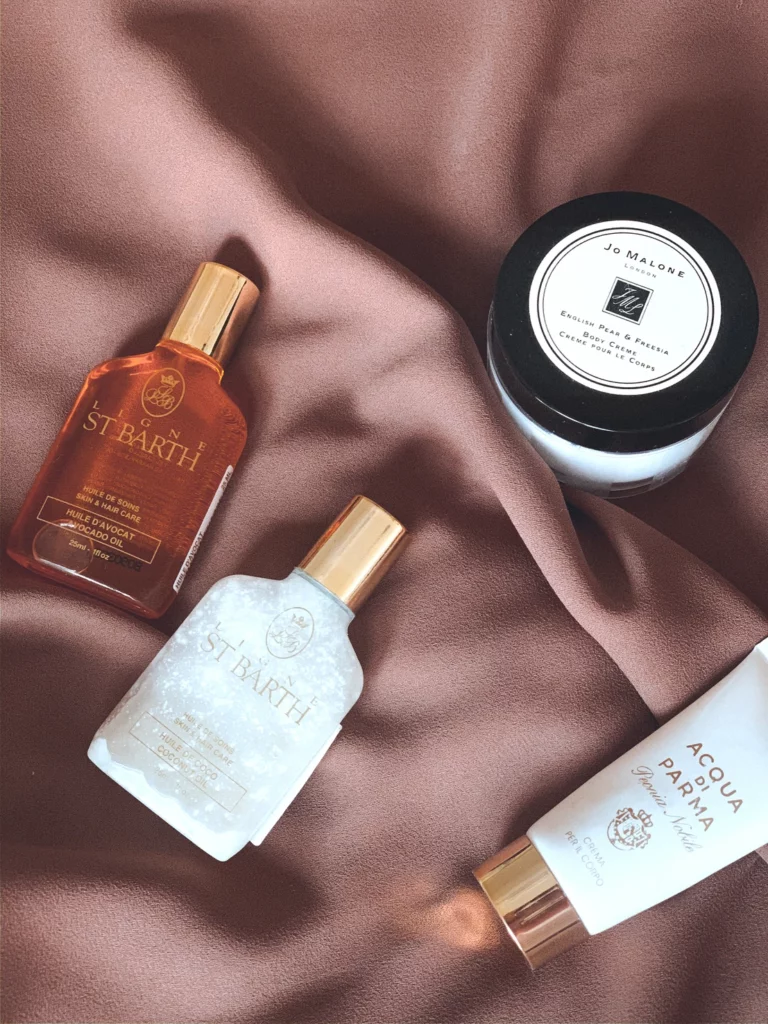 I hope it was a useful post for you, so if you like it I can continue creating posts about my beauty routine.
Have a great evening, my friends!
Xenia
xoxo