Aesthetics
Photography
stunning Instagram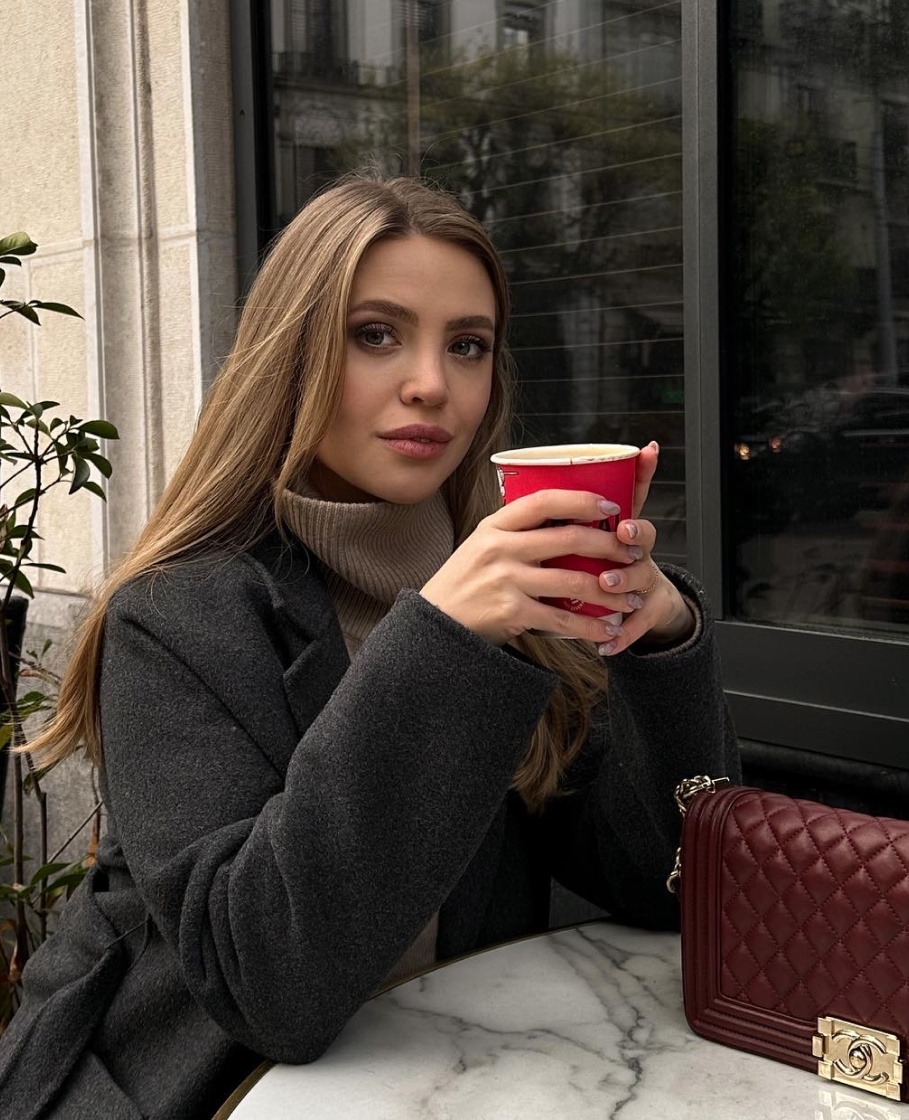 Whether it's producing content for advertising campaigns, lifestyle photography, content for the social media and more, XENIA.SWISS is a talented creative who can help make your fashion vision come to life. With unmatched resources, premier expertise and a great attitude, let XENIA.SWISS help put your name in the spotlight. For more information, and to find out about the services, get in touch today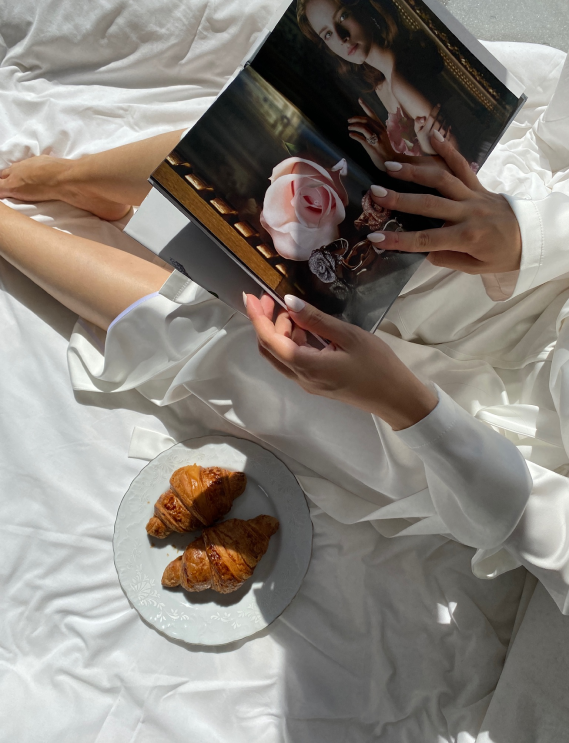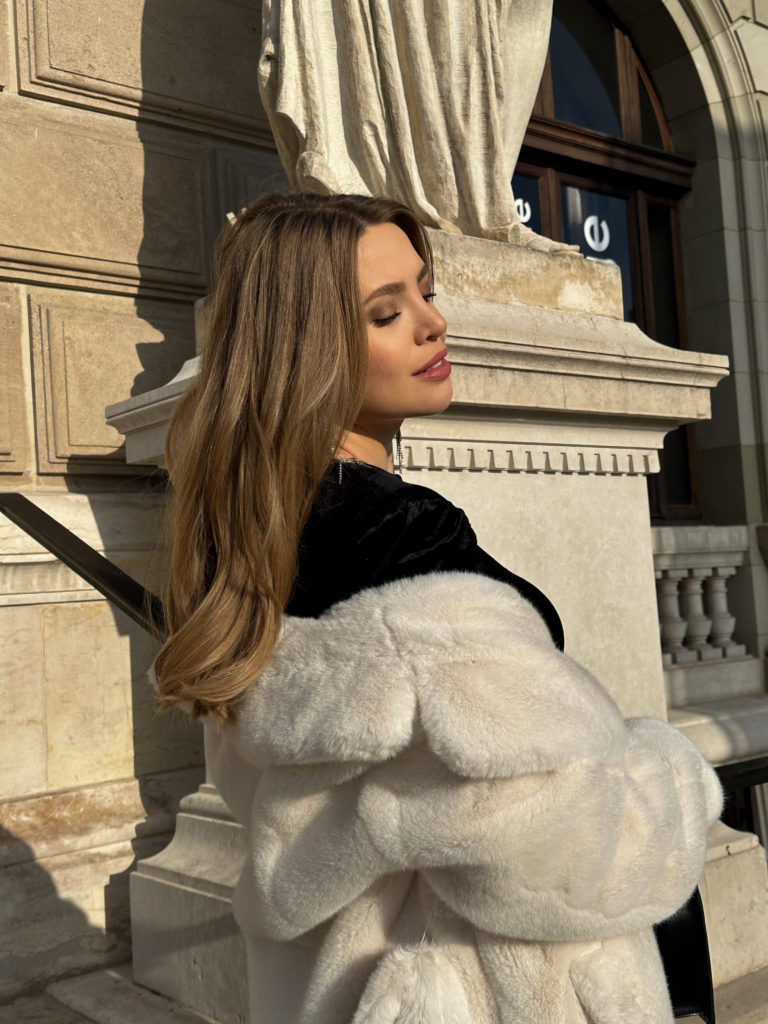 My name is Xenia.
I'm a swiss influencer with an audience of more than 20,000 followers. In my Instagram feed, the main focus is the pure aesthetics.

I have a great experience of collaboration with wonderful brands such as CHANEL, UBS, NIVEA, H8 hotel group, La Reserve, Dior, AUDI etc.
​
I take eye-catching pictures, video and a number of different types of digital content. I work with individuals as well as companies and businesses. Based in Geneva, I offer my clients excellent creative services as a Swiss photographer and a content creator, on site and on-line all over the world.

I hold consultations with clients in order to understand their vision and preferences. If you'd like to learn more about my services and work with a true professional, don't hesitate to get in touch.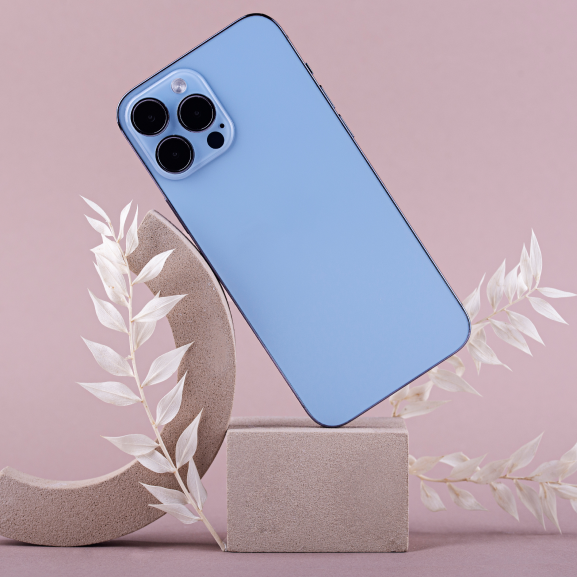 COMMERCIAL COLLABORATIONS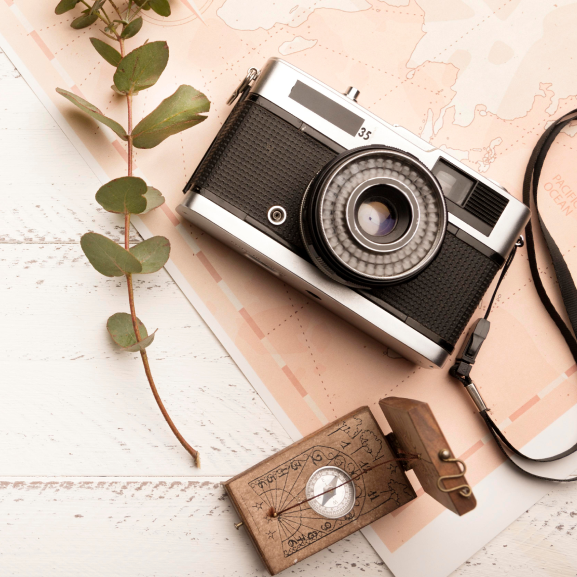 PHOTOSHOOT WITH ME (EDITING INCLUDED)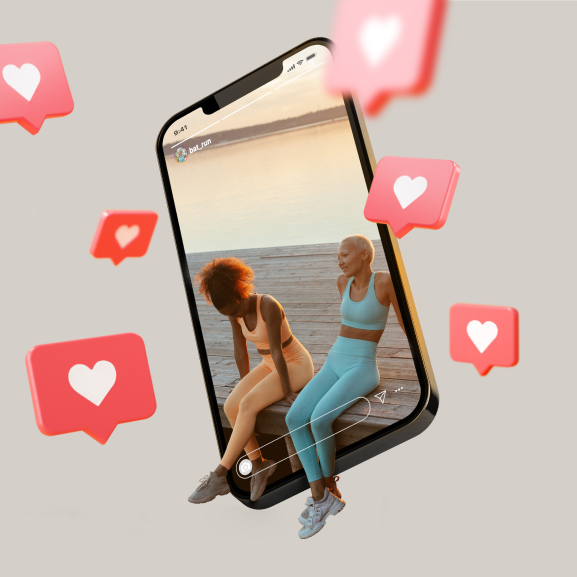 A full guide regarding your strengths and weaknesses, points to improve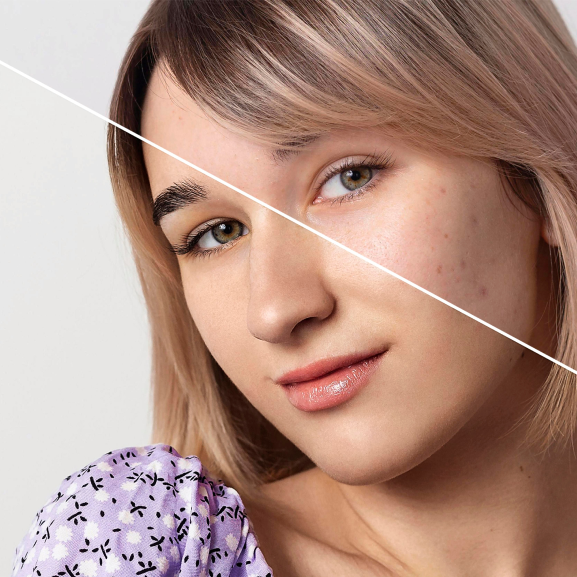 AR FACE FILTER ON INSTAGRAM
You can order any AR EFFECT for your Instagram page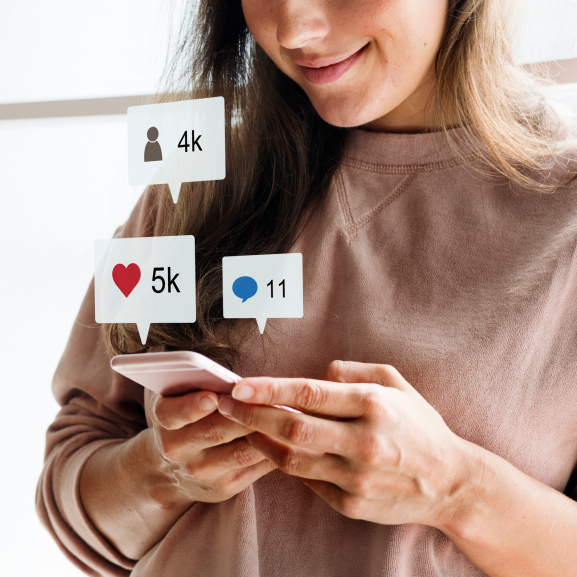 Content creation, strategy, targeting and advertising