Me and my husband have spent such an amazing time celebrating St. Valentines in a Hilton hotel last weekend.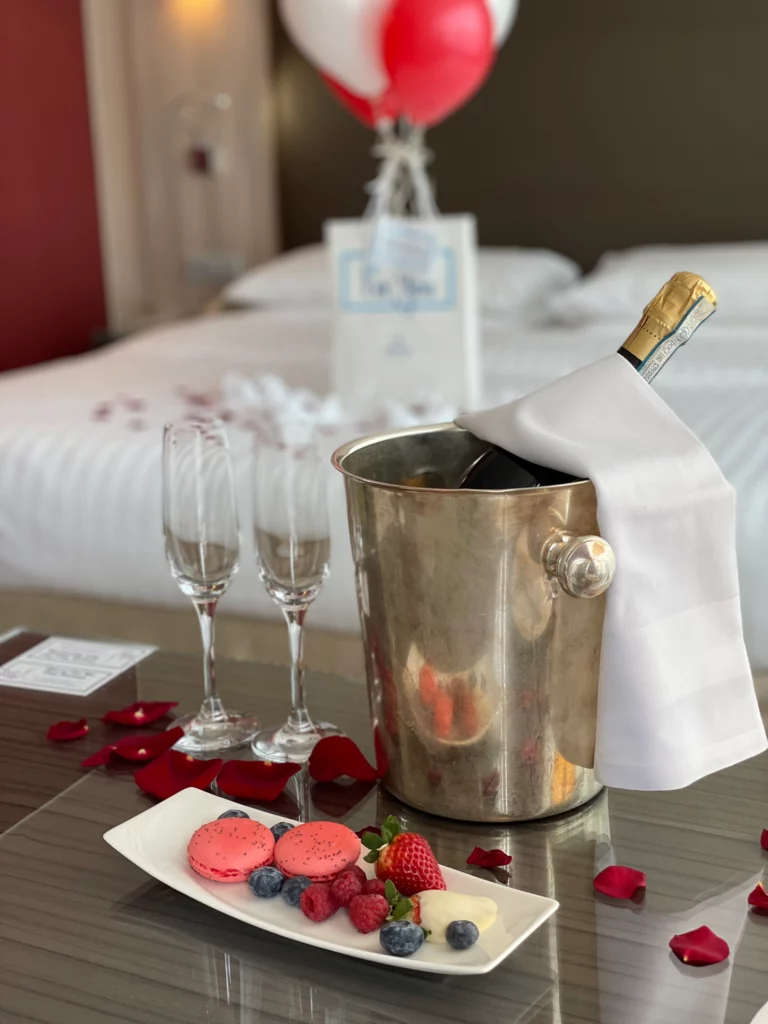 After relaxing time in our Deluxe room enjoying a welcome drink and sweets, we decided to explore SPA area. The hotel has a big swimming pool, a jacuzzi, a sauna and hammam.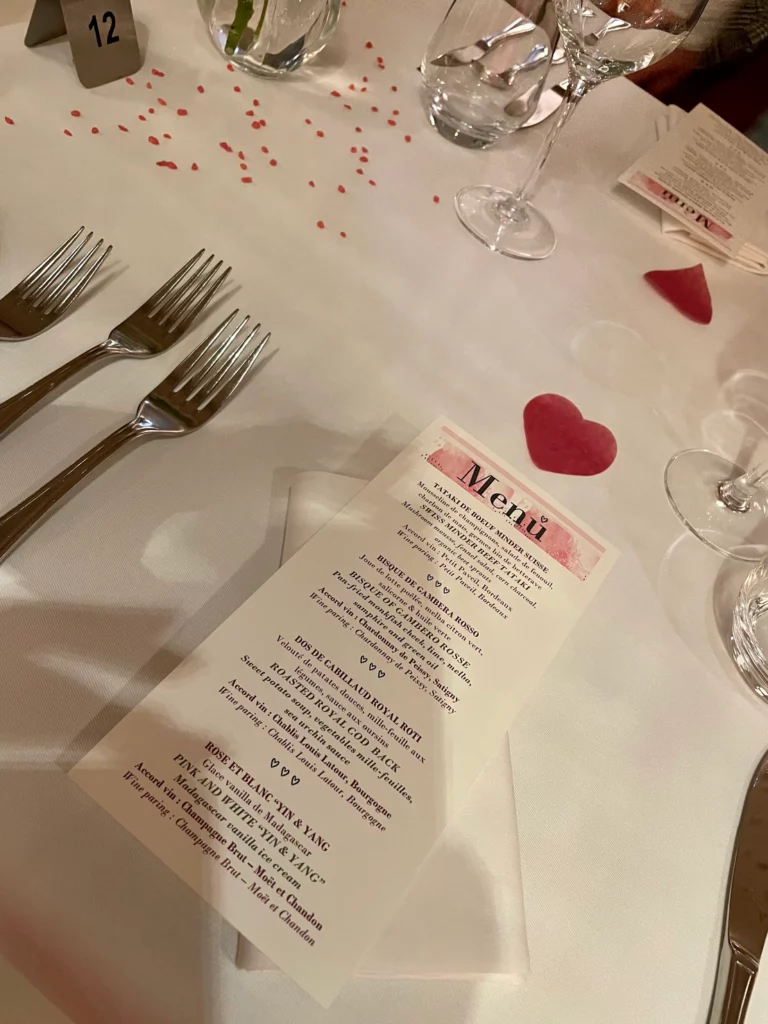 In the evening we were invited for a special St. Valentines dinner including a very special menu. The food was just awesome! And wines pared with different courses left us absolutely speechless.
The location of Hilton is very close to the airport therefore it was very romantic watching planes taking off. The Deluxe room also has a wonderful view on mountains and Lac Leman.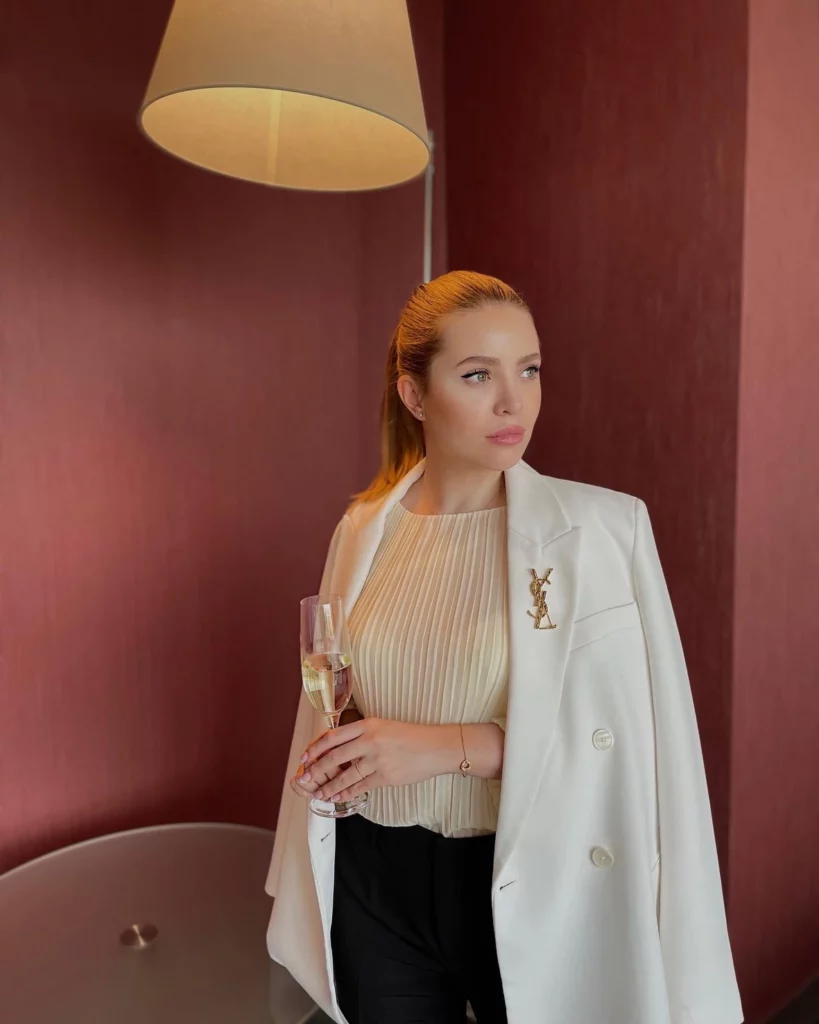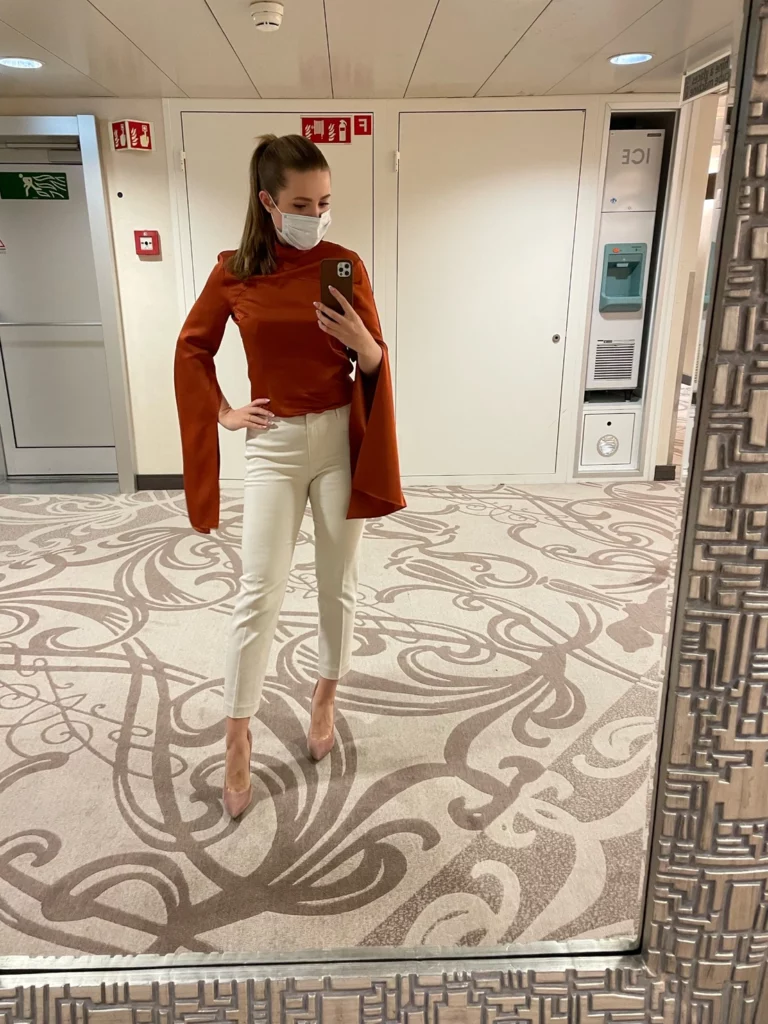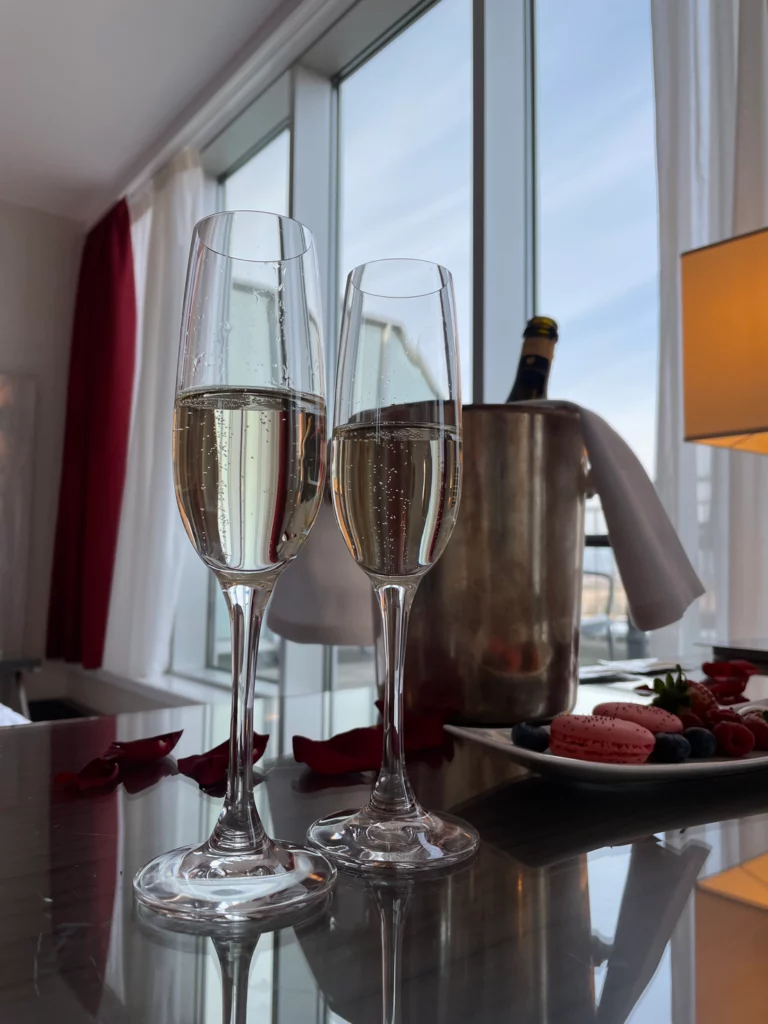 In the morning we had delicious breakfast with fresh and fragrant cappuccino.
Thank you, Hilton Geneva, for making our stay so special and unforgettable.
Hilton Geneva Hotel & Conference Centre
Route François Peyrot 34
1218 Grand-Saconnex, Genève
https://www.hilton.com/en/hotels/gvacchi-hilton-geneva-hotel-and-conference-centre/