INVEST IN YOUR TIMELESS STYLE
GET INSPIRED
JOIN THE AUTHENTIC COMMUNITY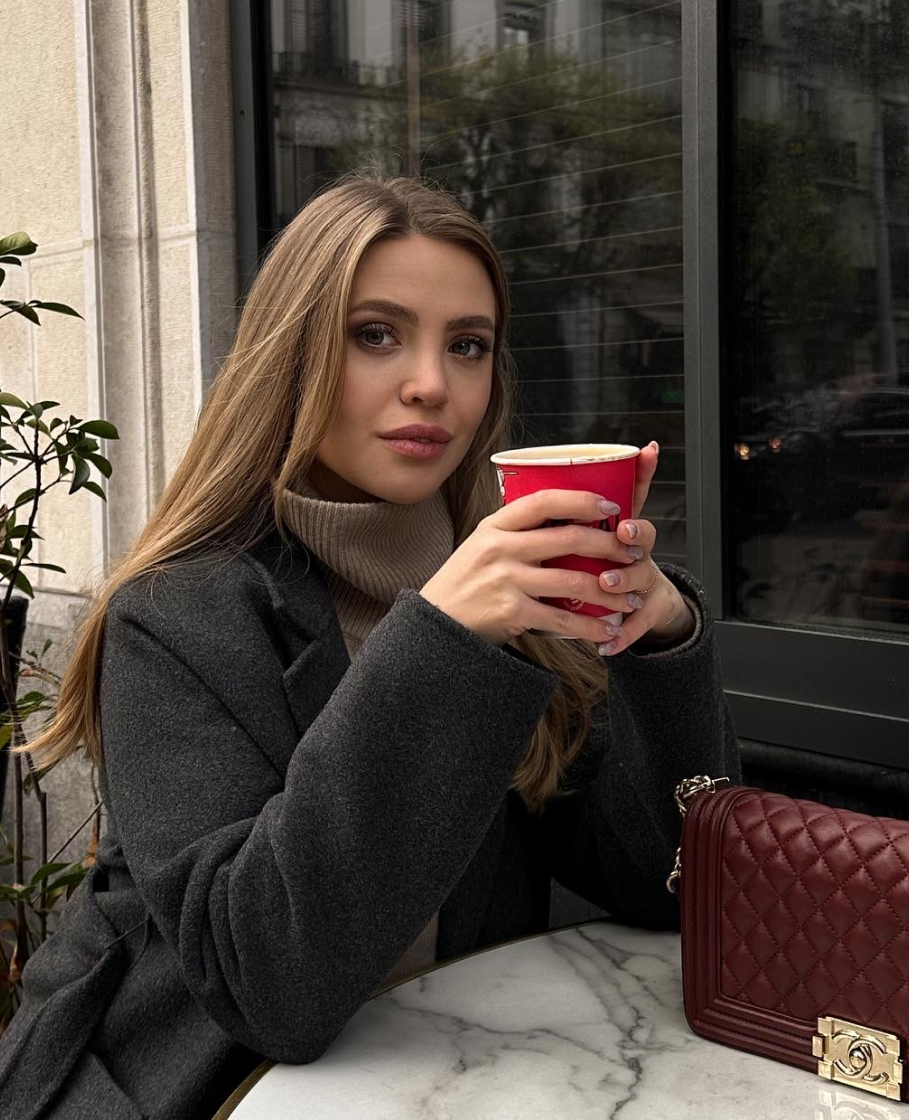 As 29 years old and worked as an Influencer for six years, Xenia brings a fresh perspective to the international and local brands, fashion, gastronomy and other events, in Switzerland and all over Europe on her self-titled Instagram and TikTok.
Xenia lives in Geneva, her main priority is to be authentic and passionate with her audience. She is an expert in content creation. Her community is loyal and solid.
Xenia believes in the power of creating diverse content. Each case has its own unique approach. With this mindset, she has already worked with multiple brands and companies.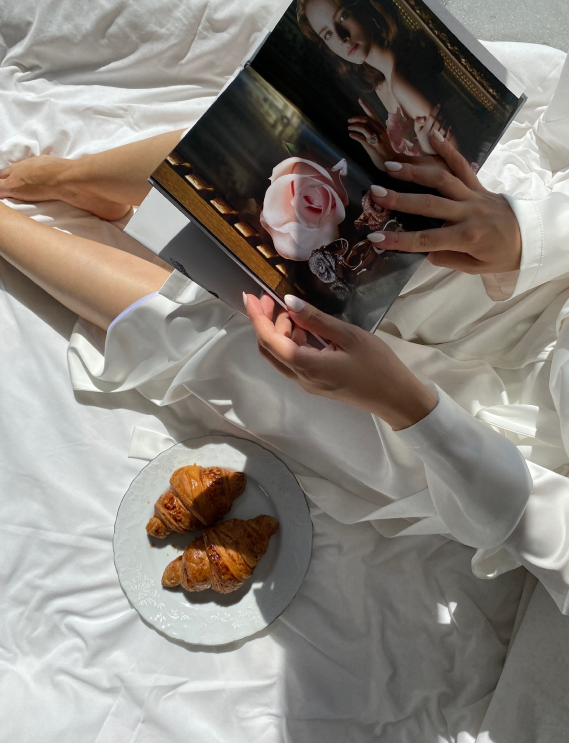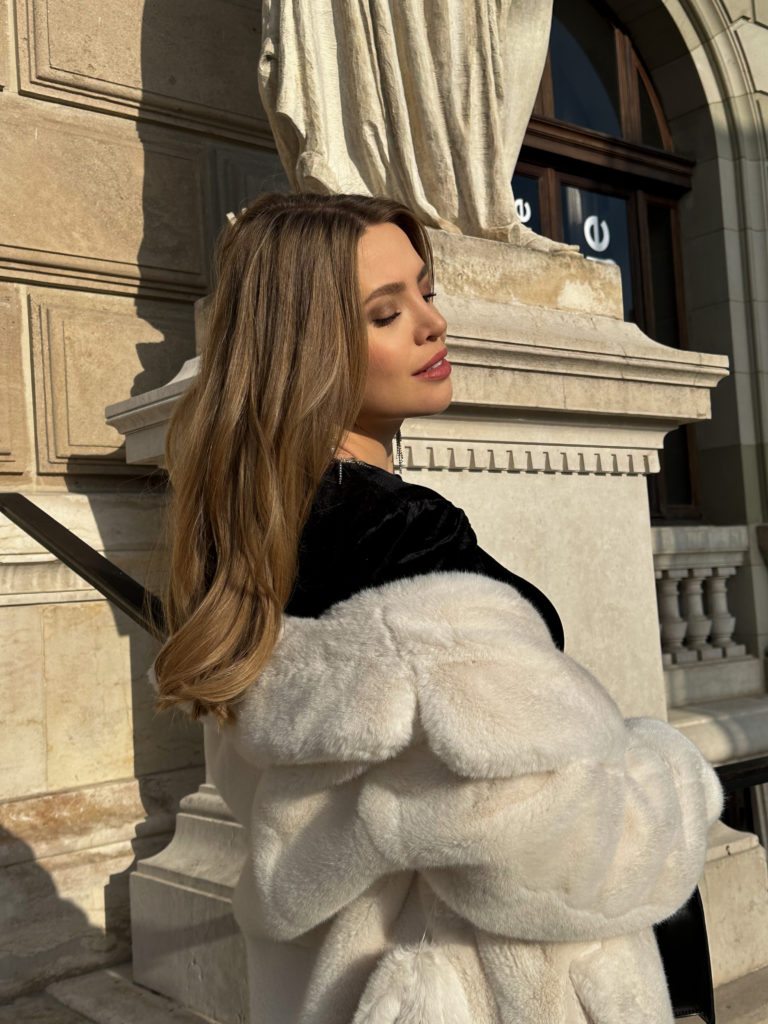 My name is Xenia. I'm a swiss influencer with more than 20,000 members of my highly engaged community. On my social media channels I'm sharing the authentic and tasteful way of living, my vision of art and beauty.
Having a background as an interior designer and digital marketing specialist, I'm passionate about creating aesthetic and genuine content. 
I've been working in Finance since years, and, although it could be challenging for a woman to be respected and recognised in this purely masculine field, I succeeded and gained a priceless experience of investment fundamentals, financial instruments and managing funds.
On my Instagram I'm sharing the precise strategy I've developed of investing in your personal brand and carefully choosing the garments you need for your wardrobe, all while saving money and not wasting it on fleeting trends. Let's create your timeless style together!
I work with individuals as well as with companies and businesses. Based in Geneva, I offer my clients excellent creative services as a photographer and a content creator, on site and on-line all over the world.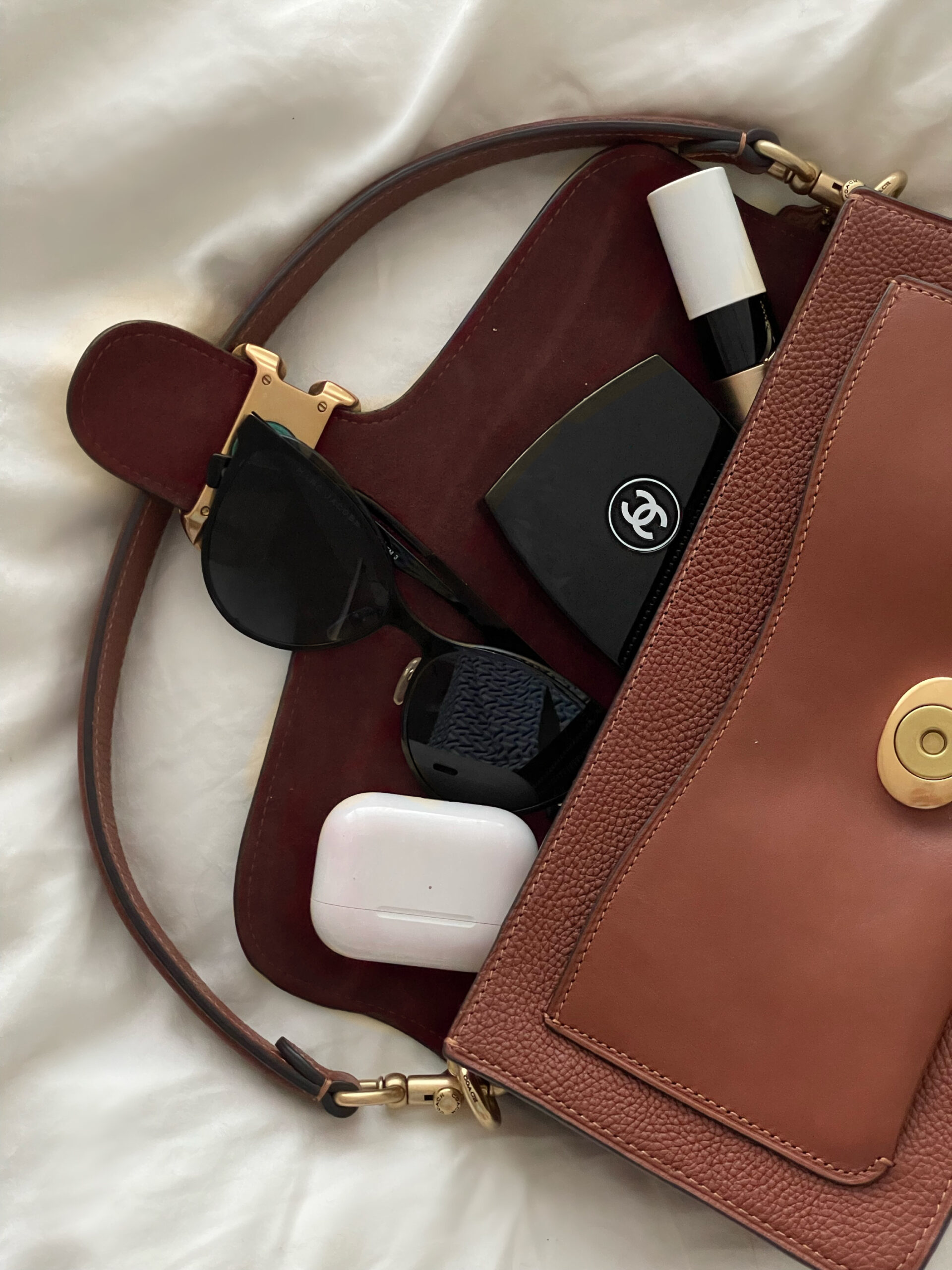 COMMERCIAL COLLABORATIONS
Conditions are discussed individually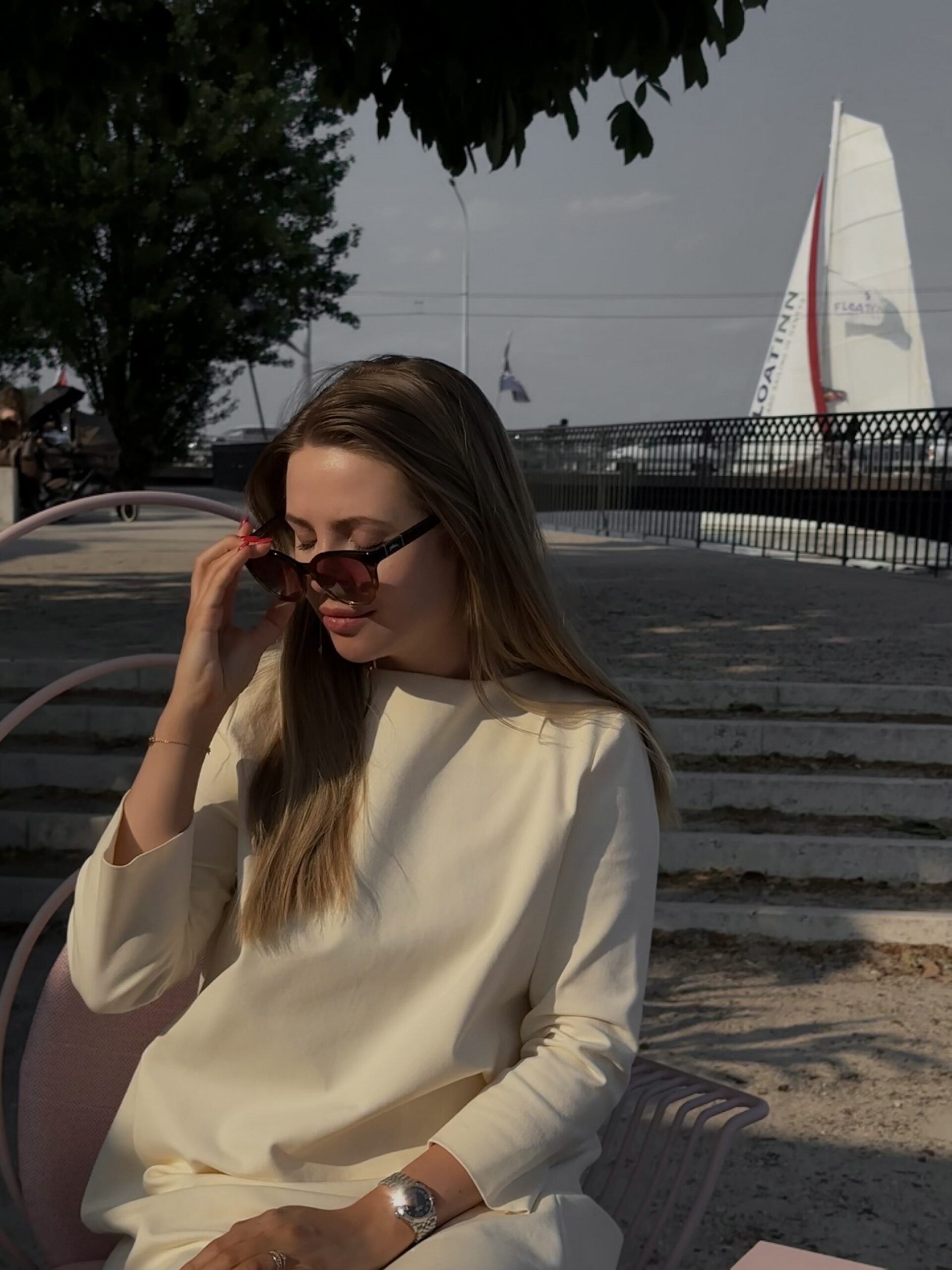 Lifestyle and street-style, REELs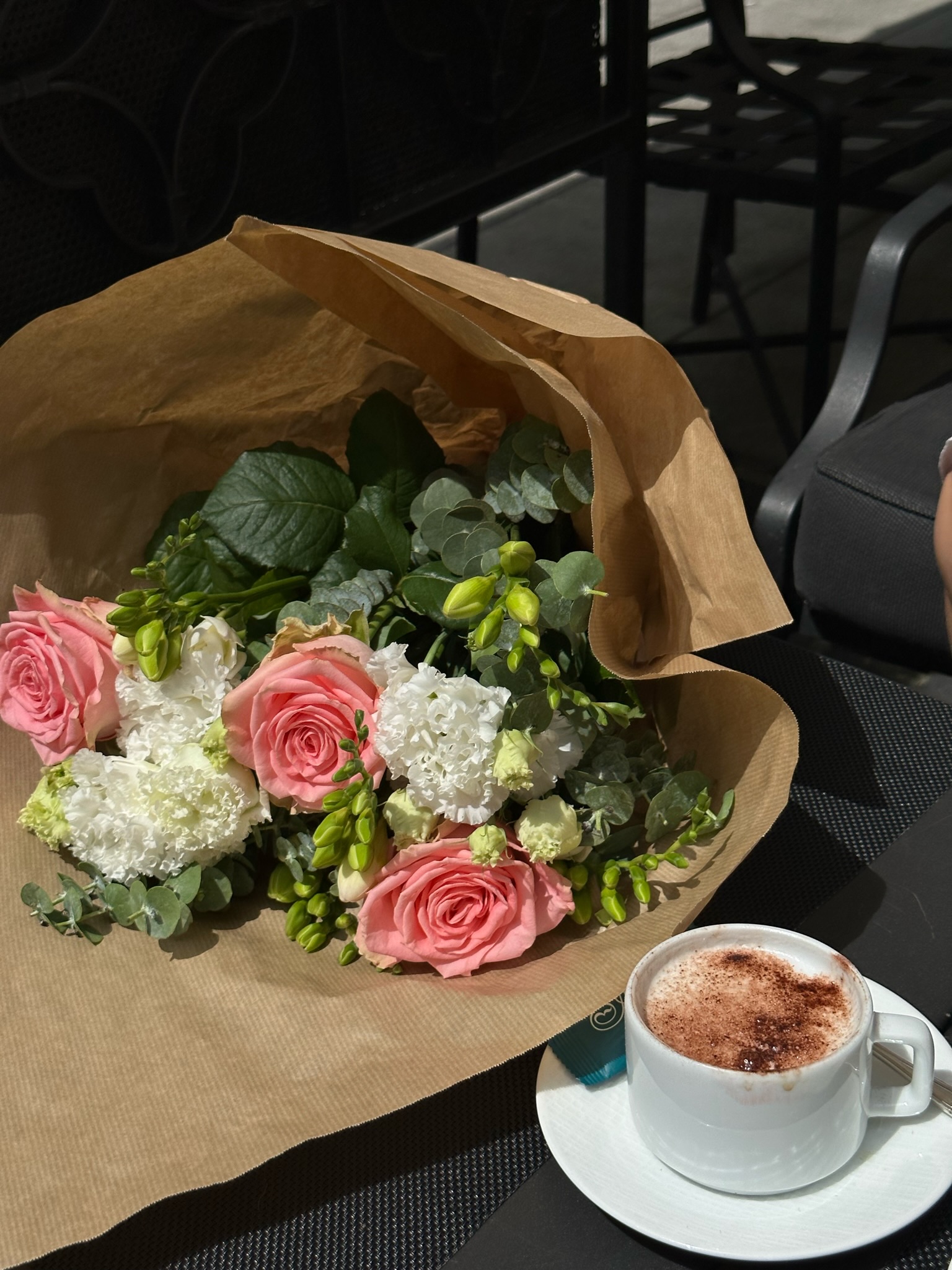 Let's reinforce your strengths and identify weaknesses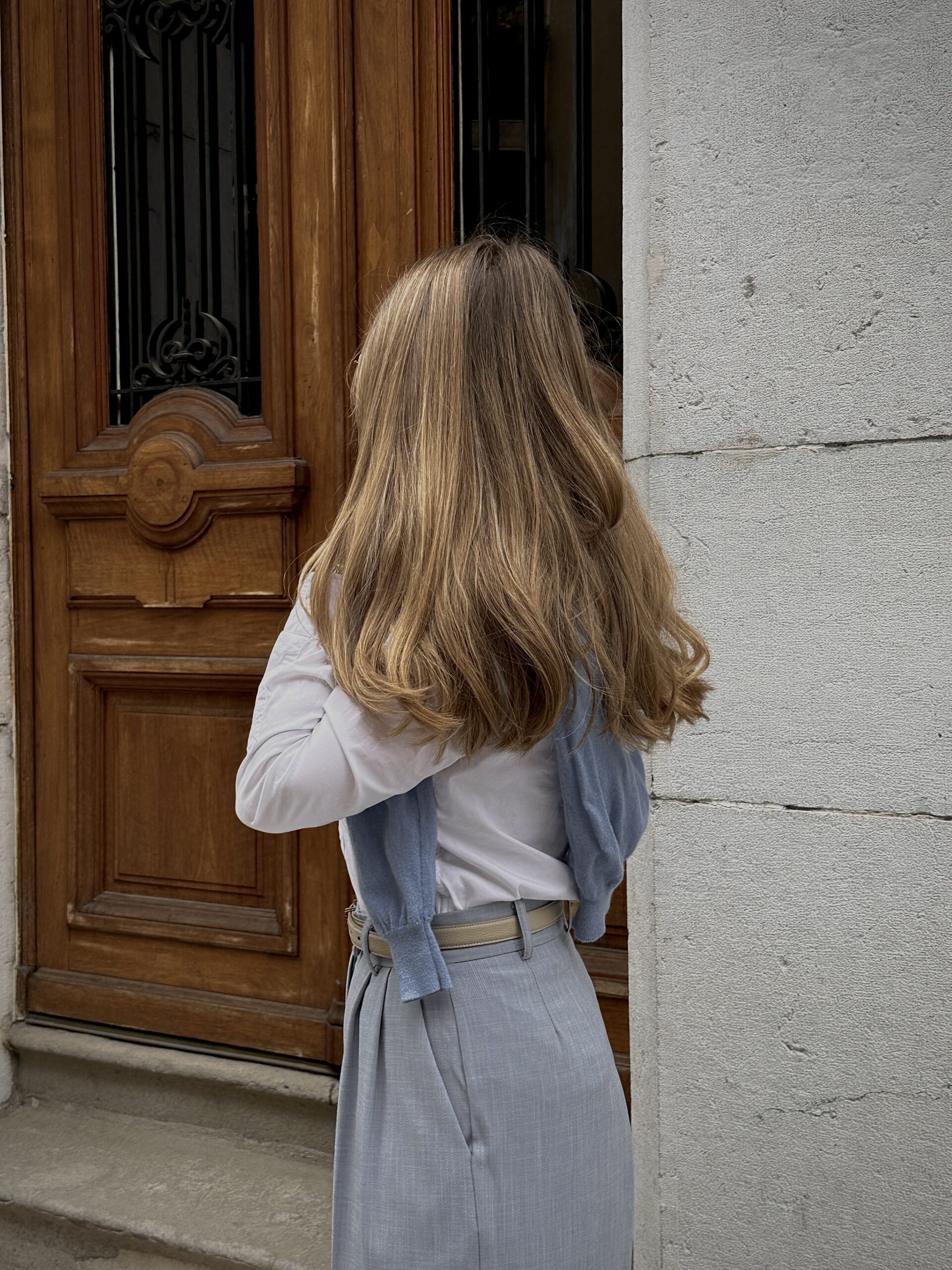 Content creation, strategy, targeting and advertising